Boats are an extremely valuable purchase for many. The money that is spent on the initial watercraft, the maintenance that comes during the time owners have it, even the accessories that are purchased for it all end up being worth their weight in gold. But sometimes, people end up finding their boat going unused for many months — and not because it's too cold to go out on the water. If you're looking at getting a tritoon pontoon this year, then here are a few tips for getting most out of it. 
Changing Your Mindset 
There are many things in life that are absolutely worth the effort, but you have to be sure that you understand that before you buy. You have to make sure that if you buy a boat, you will be willing to put in that effort. While getting people and equipment together, navigating the waters and fixing the boat when something goes wrong definitely take time, it is just a part of ownership. You must concentrate on bigger benefits of being able to feel the wind in your hair and the sun on your face.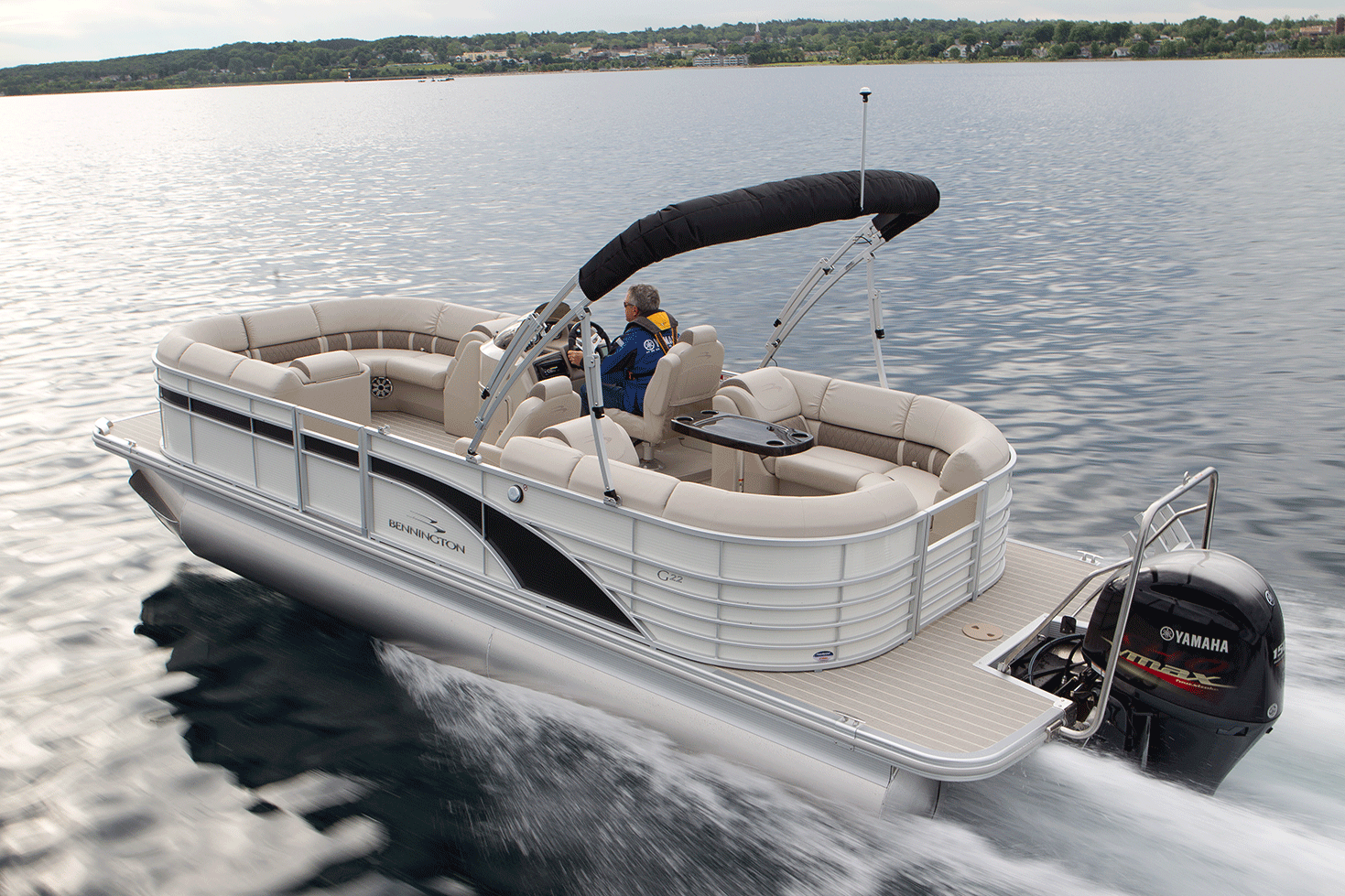 Peaceful and Beautiful 
When you can breathe in the scent of the water, you may just feel yourself being transported away to a world where your worries on land are just not quite as important anymore. This type of transcendence can be absolutely priceless, and something that all boaters can very much appreciate. These are the days when you can really enjoy everything that the world has to offer, and it can bring you closer to the people around you as well. This is much harder to do on a sponsored cruise or short boat tour. Having your own water vessel is one of the best things you can do to be closer to our natural habitats.
Give Yourself Things to Do 
A boat is a great place to mediate, but sometimes you want to be able to do more. Cook outs, fishing, skiing and even just sitting around chatting with friends are all ways that you can keep busy on a boat. These events can often be what you remember about your time on the boat, and may just be the reason you take the pontoon out the next time. 
Bigger Can Be Better 
A tritoon pontoon has bigger engines and fuel tanks, and that can really mean something when you're dealing with rough waters. If you're planning to sail on perfectly smooth water at all times, you may just want to get a pontoon, but a tritoon can really make a difference when you want to keep everyone safe. A tritoon pontoon also gives you the same comfort with lots of space to move around in. It's perfect for taking out families with young children or friends of all kinds.